Today is my one month anniversary (monthersary??) of being here. I left South Dakota and arrived in Lisbon after an incredibly tiresome 14 hours of being on planes and waiting airports. After retrieving my three big checked suitcases, Alex's face was the first one I saw. It all fell into place quite nicely!
As planned, I have taken lots of pictures. Photography is something I deeply adore and hope to explore it more while here.
So, one month later, I am still here. I haven't starved to death (I'm sure it will become quite apparent later that I, sadly, food issues) and I haven't froze to death (and later I'll talk about how Portuguese houses are built). All in all I consider this a small success.
Alex's birthday is tomorrow and tonight we are going out to celebrate. Cheers!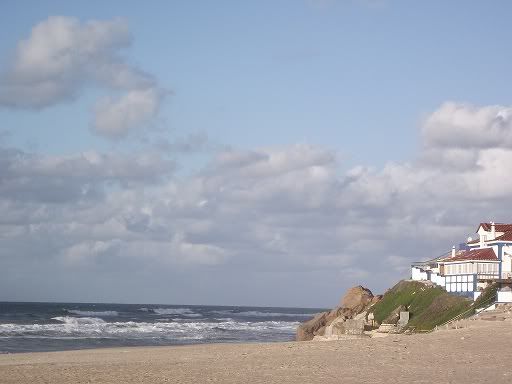 The ocean is about 10 minutes by car from me!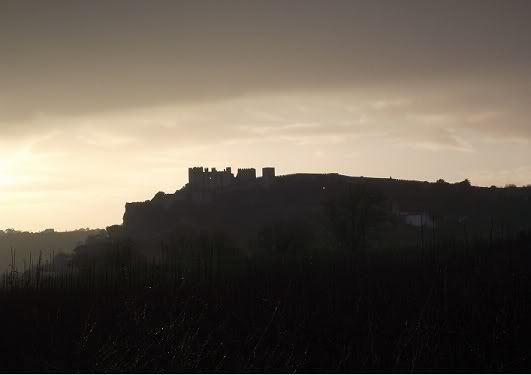 Obidos castle at dawn.